The Hoffman Company, an Irvine based land brokerage firm, recently negotiated the sale of an apartment project between AFG Development LLC and JPI. The 482-unit apartment complex is part of a mixed-use development called The Exchange which is at the beginning of construction by the seller AFG Development.
The buyer, JPI, will finish the construction on the units which will consist of 21 three-story garden walk-up buildings. Features include smart enabled heating, quartz countertops and stainless-steel appliances.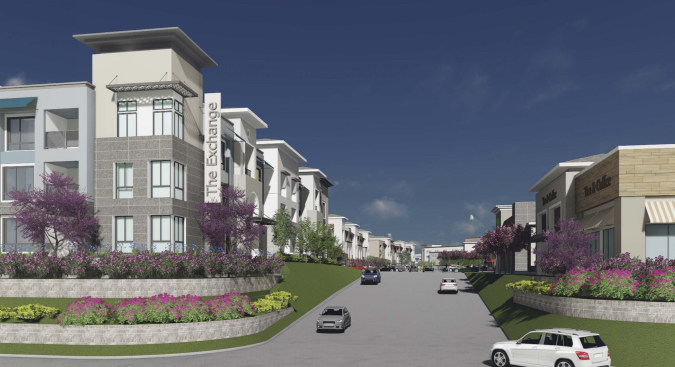 The development, located within a mile of downtown Riverside, is bordered by the 91 and 60 Freeway interchange in the Northside Neighborhood of Riverside. The site is across from Fremont Elementary School on Orange Street.
There continues to be an apparent need for multifamily housing in Southern California according to housing data and the developer. The units will be one-to-three bedrooms with 12 of them being live-work-units. There will be a total of 482 apartments with the first units having an estimated availability in January 2025.
Comments