When it is said that Riverside is a "big city that feels like a small town", these are the people who create that experience.
Aaron Norris, 45, July 1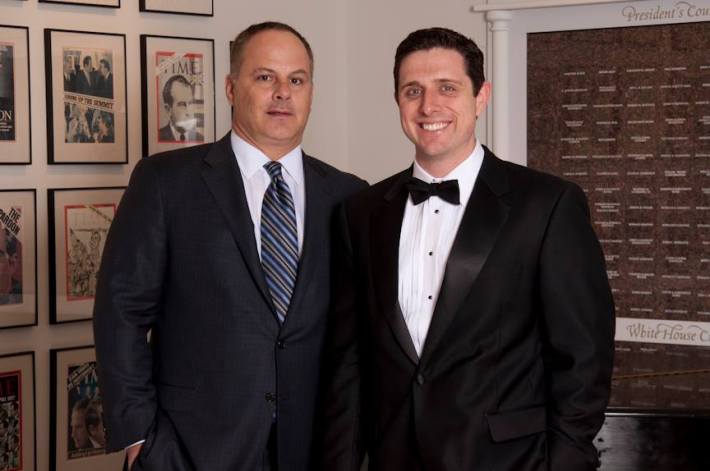 At the early age of three, Aaron knew he wanted to be in theater and soon began performing Riverside Children's Theater. His passion took him to New York City where he performed before returning to Southern California and continued to perform in Los Angeles until the age of 28. Along the way, Aaron also found a passion for data and used that knowledge in the world of real estate. Aaron would serve as Vice President of The Norris Group, which is a real estate investment firm started by his father. He was also Vice President of Market Insights for PropertyRadar for almost two years. Known also for his passion for philanthropy, Aaron helped raise more than $2 million dollars for charities and non-profits through "I Survived Real Estate" and "Give Big Inland Empire". At one point he served on eight local and national boards.
Sue Strickland, 88, September 1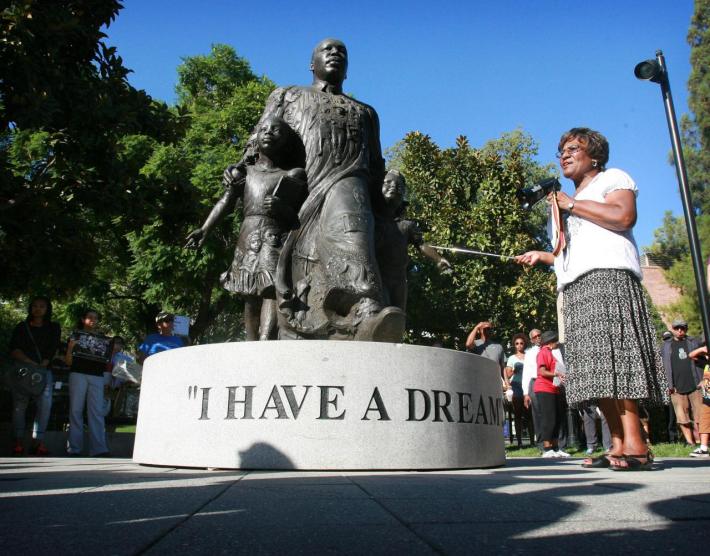 Sue was a native of Riverside, who championed Riverside as she broke barriers throughout her life. She was an elementary school educator who went on to work with desegregated schools and supervised new teachers through the UCR School of Education. But Sue made sure to have time for the community as she was one of the founders of the Riverside African American Historical Society, a docent of the Riverside Museum, and co-founder of the (RMA-MCC) Multicultural Council of the Riverside Museum Associates. She was a member of the First Baptist Church; a member of the Riverside International Relations Council; a member of (CalRTA) California Retired Teachers Association, Division 21 Area IV since June 1, 1993; a life member of the NAACP, and Sickle Cell Organization; and Delta Sigma Theta Sorority.
David Saint Pierre, 59, September 6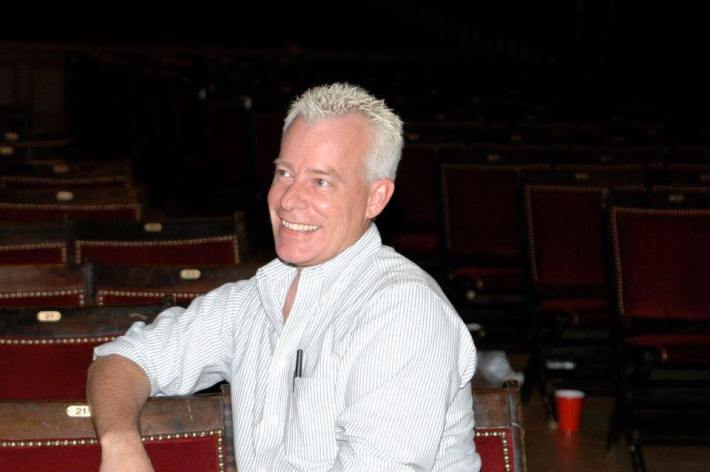 David came to Riverside after a career in the manufacturing industry and became the owner of the Menagerie LGBTQ+ bar in1999. His love for performing and theater opened to door to many theater groups including Performance Riverside and Riverside Community Players. He served as technical director for many local theaters and was the co-founder and managing director of the Riverside Repertoire Theater. David served on numerous boards and commissions including Riverside Arts Council, Riverside Downtown Partnership, and the Human Relations Commission. He was a docent with the Mission Inn Foundation. He was the master of ceremonies for many Riverside events and was know for his creative displays at the Mayor's Ball for the Arts.
Mark Winek, 69, November 25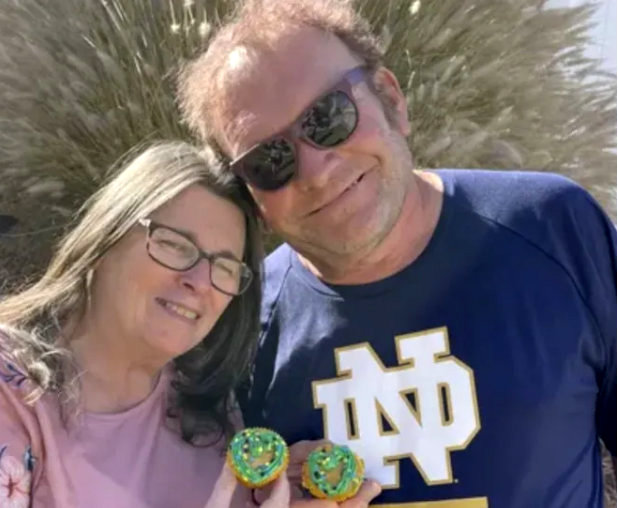 Mark was a beloved coach at Arlington High School where he coached softball and baseball for close to a decade. Mark, his wife, Sharie and adult daughter Brooke were tragically killed. His passion for the game and students will be extremely missed.
Lalit Acharya, 71, December 25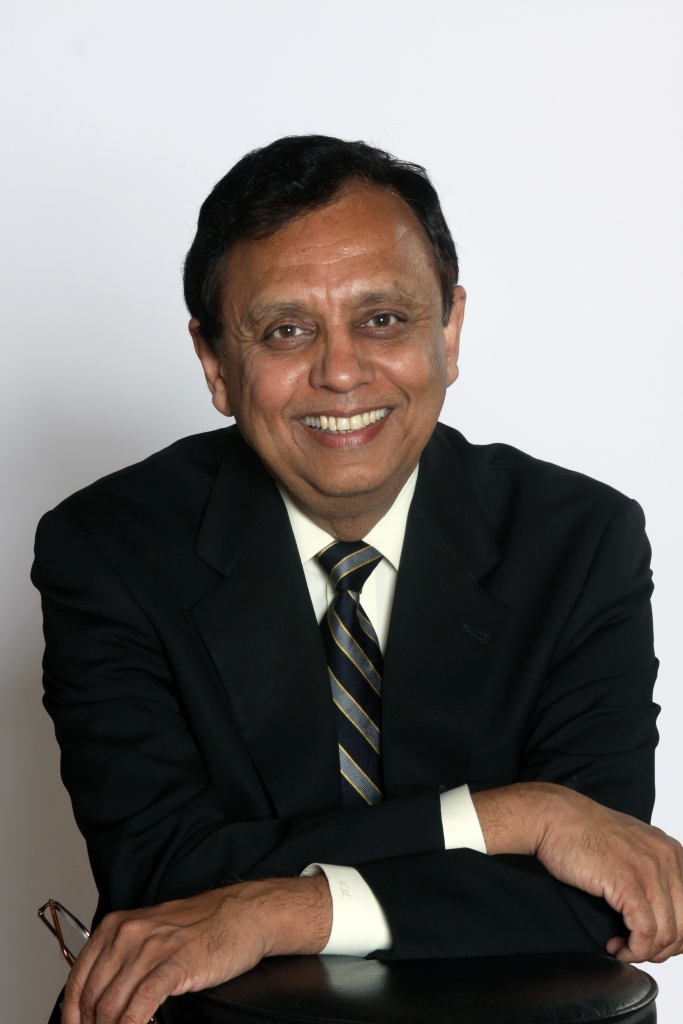 Lalit, who was born in Hyderabad, India, made Riverside his home after earning a Ph.D. at the University of Wisconsin – Madison. Upon coming to Riverside, he found a passion for his new community and soon began volunteering. He also became connected to the Asian/Indian Community and led the charge to have a statue of Gandhi along the mall in Downtown Riverside. During that time he began more than a decade-long career in the Mayor's Office as the International Relation Officer. He worked with the International Relations Council and the City's Sister Cities Program traveling with Mayor Ron Loveridge and others to many countries. His work included raising funds for Sendai, Japan after a devastating tsunami, helping establish academic relationships between UCR and Sister City universities, and the establishment of the Long Night of Arts and Innovation. But his passion was to create a gathering place for discussions about peace which led to the inception and creation of the Civil Rights Institute of Inland Southern California, which he shares with Rose Mayes.
Luann Ryon, 69, December 27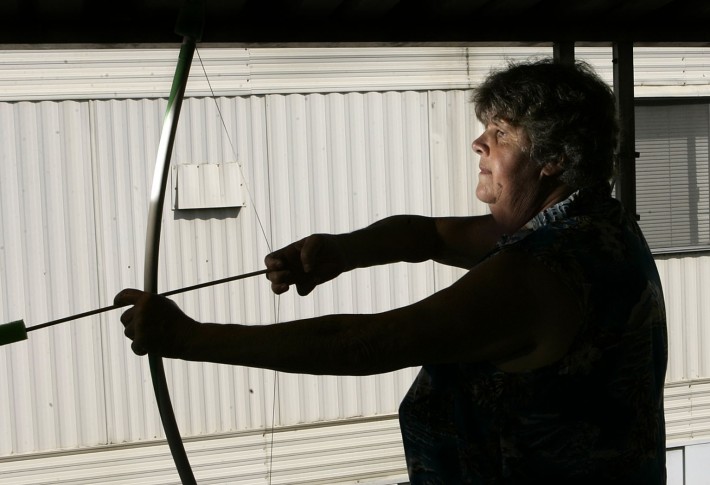 Luann was an Riverside archer who won a gold medal at the 1976 Summer Olympics in Montreal, Quebec. She took up archery at Riverside City College. She went on to earn medals at the Pan Am games.
Comments