Riverside's Arcade Coffee Roasters was recently voted Best Bakery and Best Coffeehouse in the Inland Empire. LA Times published their 2022 Best of the Southland Regional Results, a poll voted on and nominated by readers with the results.
Arcade's Tasting Room in the University neighborhood was voted the Best Coffeehouse and the Bakehouse in Canyon Crest neighborhood was voted as the Best Bakery.
"We were honored and pleasantly surprised to learn we had been selected as the Best in both categories," commented Stevie Hasemeyer, Arcade's owner. "Our team has been working really hard with the Bakehouse for the last nine months (it has been open) and at the Tasting Room over the last three years."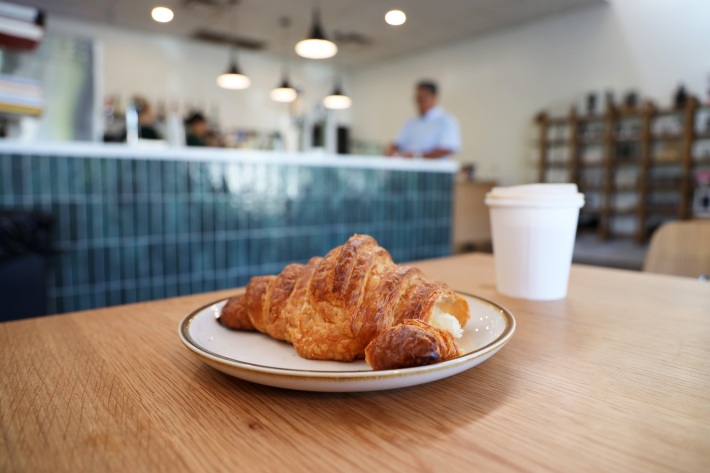 "We are focused on growing the company into being somewhere people want to go and experience. We are honored with being open so recently, that people think so highly of the business and culture we are growing," he added. "Our team is excited for what is coming next with our new dinner program set to open downtown in the fall!"
Arcade Coffee Roasters has three locations currently throughout Riverside and continues to pride itself upon the shared moments and amazing experiences it provides surrounding coffee culture.
Comments