Mid-Century Modern has come of age and now, as an old timer, is eligible for heritage status in Riverside. The Riverside Cultural Heritage Board recently considered two homes for Historical Landmark Destination – the Neblett and Wooley residences.
The Neblett residence, located in Riverside's Hawarden Hills neighborhood, embodies the Mid-Century style of architecture thoroughly within its design, allowing it to qualify for a City Landmark designation.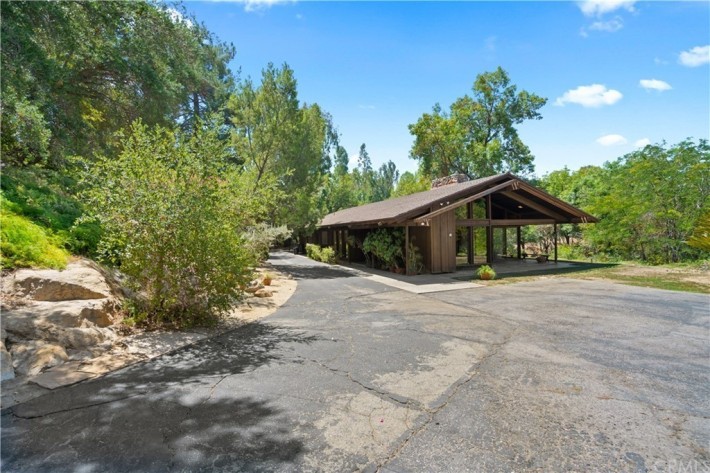 "When we drove up the driveway my jaw dropped," said Nick Jacobs, owner of the Neblett Residence along with his wife, Sallie Griffin. "We immediately fell in love with the architecture." Designed by internationally known architect Clinton Marr, this home was created with the first residents, Dr. Edward and Nancy Neblett, who lived there until their deaths in the past few years. Scott Watson, the Historic Preservationist for the City of Riverside, described the Neblett residence as a Mid-Century Modern residence constructed in 1966. "No major alterations have occurred since the residence was constructed," Watson said.
Mid-Century Modern is a minimalist style of architecture that became popular in America in the 20th century, featuring sleek lines, pops of color and a fusion of man-made with nature.
"We applied for the City Landmark designation because we love this house and want it to remain in its current form," Jacobs said. He added there is an economic benefit to this status. Through the State of California Mills Act, a property tax credit assists homeowners who pledge to rehabilitate and maintain the historical and architectural character of their property for at least 10 years.
The next subject of the meeting, the Wooley Residence, a three-level home in the Victoria neighborhood, was designed by regional architect Milton Fernal Jr. for Ted Wooley and his family. Constructed between 1955-1956, the residence encapsulates the essence of Mid-Century Modernism with outdoor living spaces and a pool.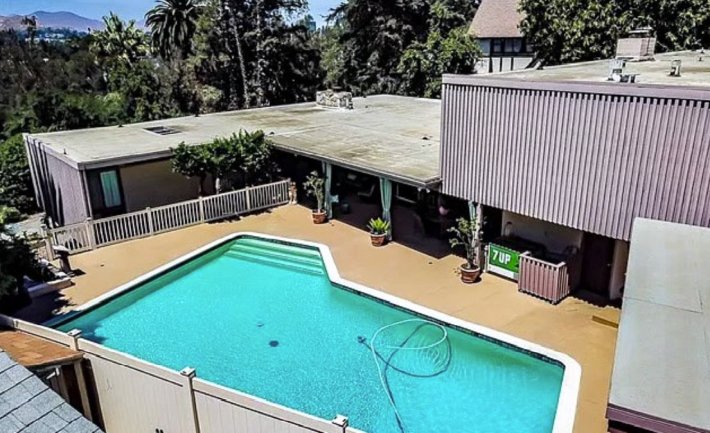 The Cultural Heritage Board unanimously approved the City Landmark status for both Neblett and Wooley residences and will make a recommendation to the City Council which approves the status.
There are a handful of Mid-Century Modern landmarks listed on the 140 Landmarks of Riverside. These City Landmarks are designated by Riverside's Cultural Heritage Board, a nine-member commission of private citizens who are appointed by the Mayor and City Council to identify, preserve, and protect the City's historic architecture, sites, and natural features.
Board member John E. Brown said, "It's nice to see some owners of more modern houses come forward and go through this process. I think it's terrific."
Comments