It's not that often that the opening of a new restaurant in the mall would be considered newsworthy – but I went there for lunch today (on my own dime!) and you can trust me… this place is worth checking out.
Apóla Greek Grill opened its 5th location at the Galleria at Tyler in December. Today at 10:00 a.m. the fast-casual restaurant will celebrate its Riverside location with an official Grand Opening.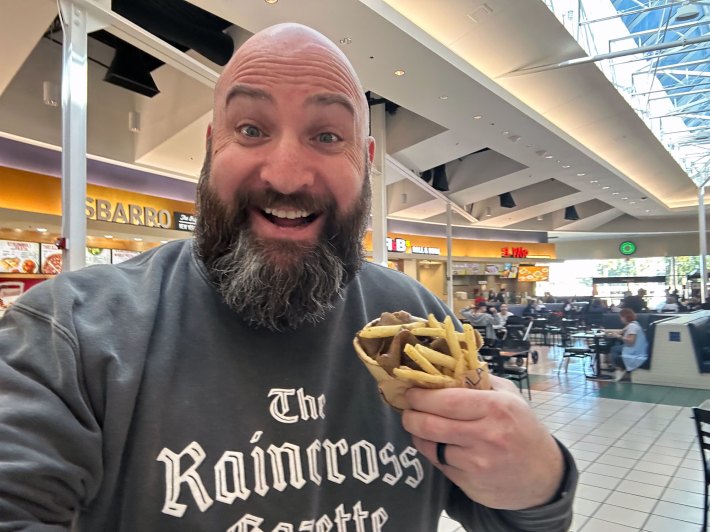 The festivities will include a ribbon cutting featuring Mayor Patricia Dawson, the Greater Riverside Chamber of Commerce, and franchisee Majid Zahedi.
Apola's specialty is the build your own Greek Gyro, but the restaurant offers a variety of options. The entire menu is customizable – with chicken, pork, beef and lamb that can be paired with a range of spreads from the original tzatziki to a spicy hummus. Vegetarians and vegans will find traditional Greek staples like dolmas, falafel and Greek salad on the menu.
Comments