The 2022 Riverside Lunar Festival is coming back to Downtown Riverside Jan. 29–30 after last year's outdoor celebration was canceled due to the COVID-19 pandemic.
The two-day event, hosted by Panana Events, will kick off at noon Saturday on Mission Inn Avenue with an opening ceremony joined by Mayor Patricia Lock Dawson and other councilmembers. This year to expand the festivities, an additional block will be closed between Lime and Orange Streets, according to Panana's co-founder, Eric Luan. Admission to the event is free.
Despite concerns of COVID-19 still at bay, the company coordinated early with its vendors, the Inland Chinese American Alliance, the University of California, Riverside (UCR) Chinese Students and Scholars Association, and the City of Riverside to make the event possible.
After a successful pre-pandemic festival in 2020, this year is expected to attract a much greater turnout. A total of 120 vendors will be present, including 45 food vendors, craft stations, and a market full of local and regional artisans. In addition, a kid-friendly fun zone will be available including an obstacle game course.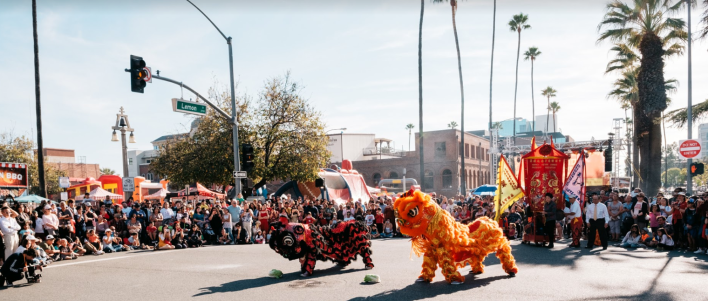 Attendees can also expect performances from cultural groups including a Japanese Taiko drumming demonstration from a class at UCR and a K-Pop dance from M.A.D Dance Studio.
This year's festival will also honor the Year of the Tiger, the animal which is celebrated as the king of the jungle in various countries across Asia. With homage to tradition, attendees are encouraged to visit the festival's cultural station to learn more about the history and celebration behind Lunar New Year events.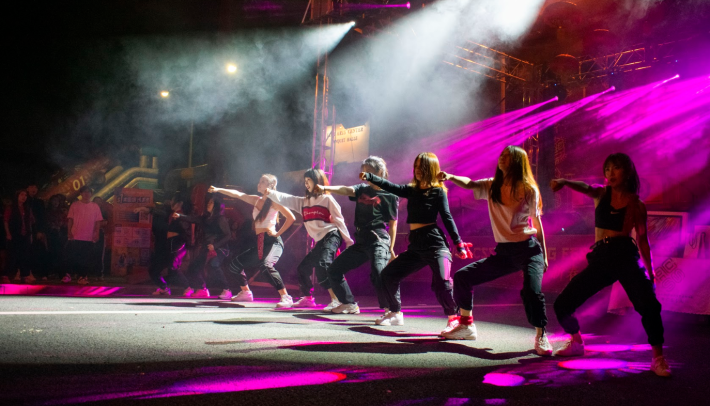 Panana, which hosted the festival in 2020, originally got its start in 2019 by bringing Asain night markets to the Inland Empire. It has since put on events at Ontario Mills and the Del Amo Fashion Center. Seeing a desire for more cultural events across Riverside County communities, the company presented the Lunar Festival to reflect the growth of Asian populations throughout Riverside and Eastvale.
Panana's co-founder Luan, who is Chinese, added that an outdoor event like the Lunar Festival is a great cultural need.
"I go out to restaurants but I still need a place to celebrate and with my friends and family," Luan said. "So I think this year will bring more people from the community and be a really exciting event."
Panana Events is scheduled to host the first Annual Lantern Festival for the City of Eastvale from Feb. 19–Feb. 20. Admission is free. More information on both events can be found on its website.
Comments