The late architect who designed the Riverside Art Museum (RAM) has been featured in the inaugural episode of "New Angle: Voice," a recently launched podcast focused on the efforts of American women architects.
In "Finding Julia Morgan," the podcast's premiere episode which released Oct. 6, guests hear intimate details chronicling Julia Morgan's life, including how she became California's first licensed female architect. Cynthia Phifer Kracauer, architect and executive director at the Beverly Willis Architecture Foundation (BWAF), is the host.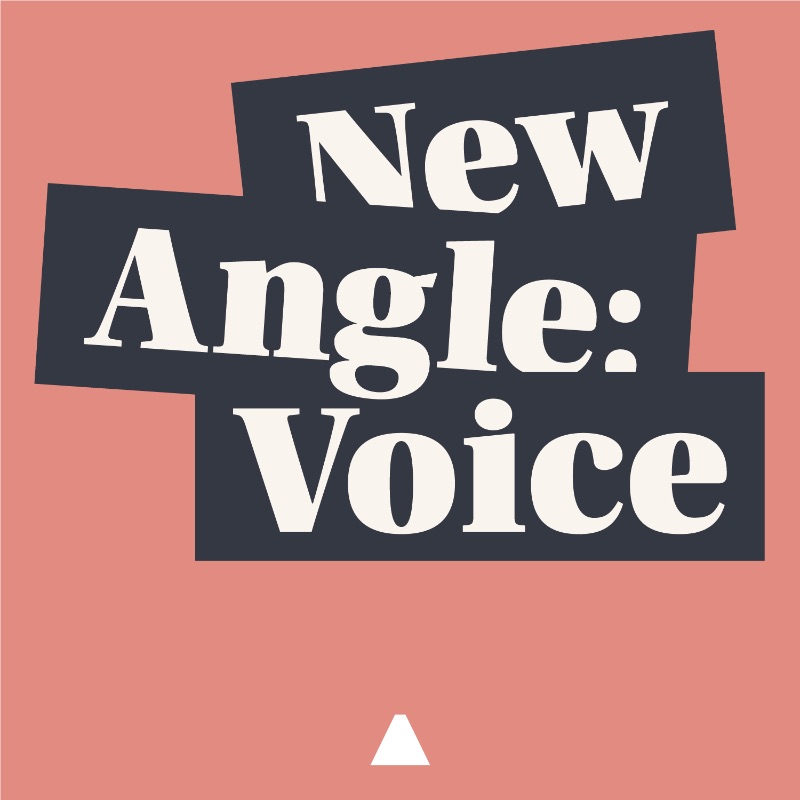 BWAF, which presented the podcast in association with its website Pioneering Women of American Architecture, has worked to promote gender equity by highlighting the achievements   of women architects whose works and innovations regularly went unacknowledged in the male-dominated field. In the podcast Morgan's extensive background both in architecture and engineering come to life with the voices of experts, biographers and multiple historians who extensively studied her groundbreaking career.
During the episode, one historian said Morgan, who was unknowingly either 5 feet, 2 or 3 inches tall, would regularly work in what was known as the "French walking suit." She kept a busy schedule and often worked while traveling on trains.
Decades after her death in 1957, Morgan is remembered as the pioneering landscape architect behind many of California's historic buildings. The San Francisco-native's designs became the blueprint of more than 700 structures across the state, including the monumental Hearst Castle and El Campanil, the historic bell tower at Mills College in Oakland for its now-acclaimed adamantine framework which withstood the 1906 San Francisco earthquake.
According to the RAM website, Morgan's original design for the museum was to serve the Young Women's Christian Association (YWCA). It wasn't until the organization was formally bought by the Riverside Art Association did the building become what is RAM today.
In 2012, the museum honored Morgan's design legacy with "Julia Morgan: Foundation and Tradition," a public exhibition which showcased her vast "plans, prints and photographs" with an emphasis on the Riverside monument's design.
The "New Angle: Voice" podcast is available on Spotify, Apple Podcasts and Android.
Comments