Welcome to the very first edition of The Raincross Gazette. It is our hope to grow into a publication that you not only trust, but count on to keep you informed and equipped to engage locally. As we launch, there are two things to keep in mind:
We're starting small. We want to build something that lasts, so we're starting small and only publishing twice a week. We hope to increase our publication frequency over the course of this year.
We're starting from scratch. We're working with public information to track down the stories that actually matter to Riversiders, but as we build our reputation, we invite you to share story ideas and suggestions with us at tips@raincrossgazette.com.
If you find this first edition of The Raincross Gazette helpful and believe in our vision would you please let a friend know and encourage them to subscribe? In the meantime, your feedback is always welcome. I can be reached directly at justin@raincrossgazette.com.

Thank you for your subscription,

Justin Pardee
Executive Editor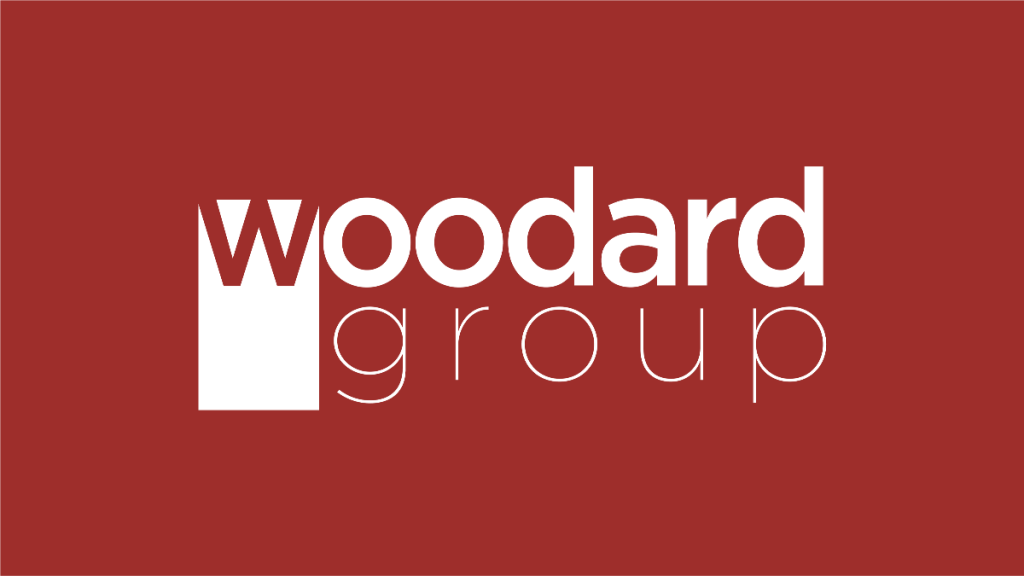 Presenting Sponsor
Headquartered in Riverside, Woodard Group is here to help in your building journey with all things survey and civil engineering related. If you are building in the Inland Empire, Woodard Group will help you create a place we can all be proud of.
Comments