The Raincross Gazette is running a series of stories introducing School Board Candidates in Riverside.
Three candidates are running for Alvord Unified School District School Board, Area 1, in November. Area 1 covers the following schools: Rosemary Kennedy Elementary School, Twinhill Elementary School, Valley View Elementary School, and Loma Vista Middle School. The current board member for Area 1 is Joanna Dorado, whose term is over in December 2022.
The following is a summary of the three candidates, in alphabetical order by last name.
Gil Oceguera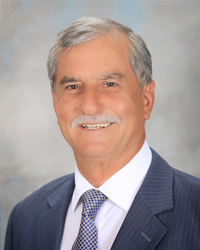 According to his website, Oceguera is a parent in the Alvord Unified School District, an educator, and community leader. For the last 37 years, he taught, counseled, and served as a public-school administrator. Oceguera and his wife Larissa live in Riverside are the parents of two daughters. He has also served as member of the Riverside Public Utilities Commission.
Georgina Ramirez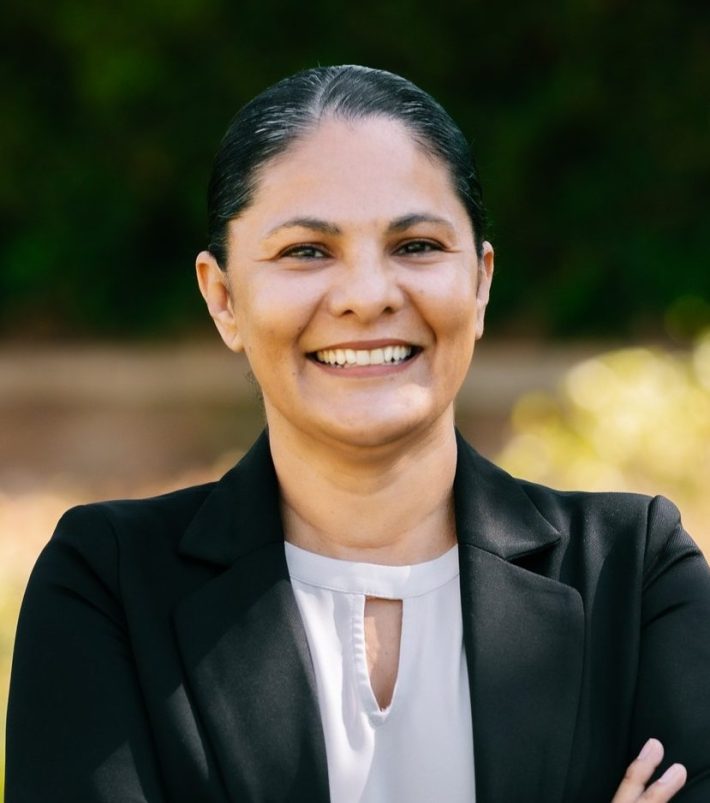 According to her website and public Facebook page, Georgina Ramirez is the mother of two, a business owner, and community leader who has devoted most of her career to education, first as a middle school teacher and then other K-12 positions, an administrator, and most recently as the director for Equity and Access for the Alvord Unified School District. In this role, Ramirez developed and implemented the Ethnic Studies curriculum at the district's comprehensive high schools; increased course offerings and enrollment in the dual enrollment program, and developed and expanded Alvord's African American mentorship program to the elementary level and solidified relationships with mental health support programs.
Wendel W. Tucker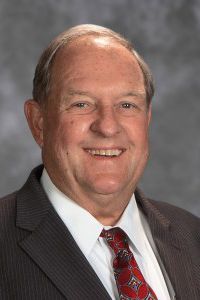 Dr. Wendel Tucker has spent his career in education, including as a teacher, principal, member of the Riverside County Board of Education, assistant superintendent for operational services and superintendent for the Alvord Unified School District. He has also served as vice president for university advancement for La Sierra University. He holds a bachelor's and master's degrees from Pacific Union College in California, and a Ph.D. in educational leadership from Miami University in Ohio. He has served on many Riverside non-profit boards and the Greater Chambers of Commerce.
All candidate information shared in this article was obtained from various publicly posted sources.
School board elections will be held on Tuesday, November 8. For more general information on the election process or to register to vote, visit the Riverside County Registrar of Voters website https://www.voteinfo.net/
For more information on the Alvord Unified School District Board, visit the board website at https://www.alvordschools.org/Page/10852
Comments