Are you the person on your street who checks the Ring Neighbors app first thing when you wake up every morning? If so, Riverside Police Department (RPD) has an opportunity for you.
RPD's next Community Police Academy begins on February 9. The Citizens Academy is an 11-week course RPD says is designed to give citizens an overview of the department's function and operational methods.
Topics covered include:
Use of Force Options
Patrol and Traffic Operations
K-9 Team
SWAT
Aviation Unit
Forensics Services Bureau
Dispatch Communications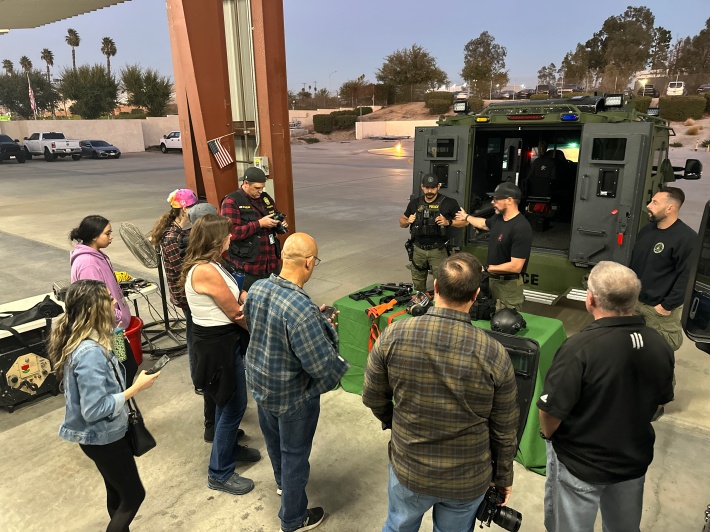 Sessions run Thursday evenings from 6:00 pm to 9:00 pm, most are held in the Community Room at the Department's Magnolia Station.
Applicants must be 18 or older, live, work, or attend school within the City of Riverside, and pass an "informal background check." Applications are open through January 30, 2023 or until class if full.
Comments