Don Ricker, a founding member of the esteemed Riverside Mountain Rescue Unit (RMRU), has been honored for his invaluable contributions to the dedicated group of first responders. RMRU, a volunteer-based organization comprising highly skilled mountaineers, tirelessly attends to emergencies that arise within the vast and treacherous wilderness of Riverside County. Among the six men who established the unit in 1961, Ricker stands as a testament to unwavering commitment and selfless service.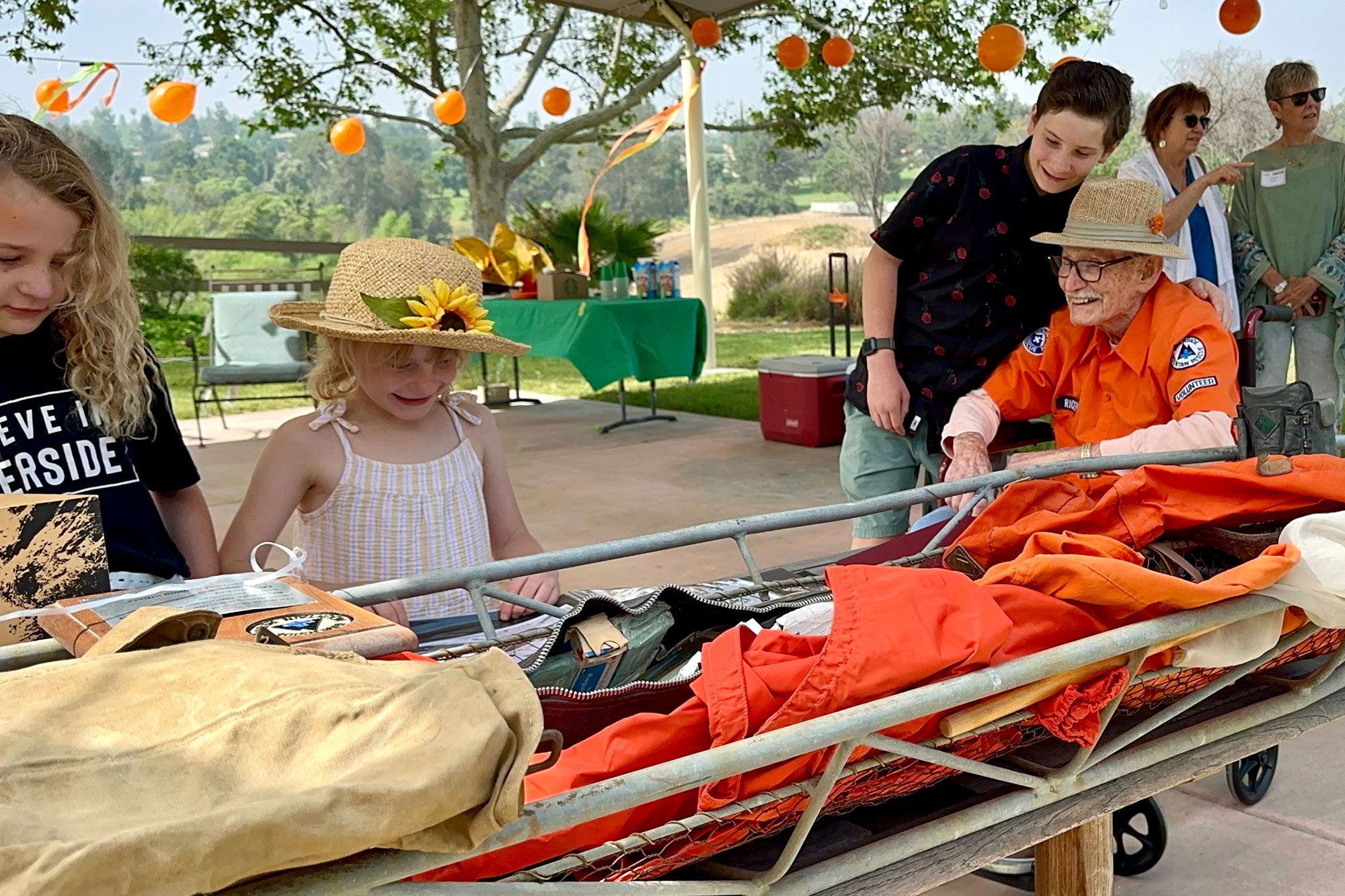 At 93, Ricker's recollections of numerous life-saving missions to rescue missing hikers, endangered Boy Scouts, and the injured in the unforgiving mountain and desert terrains remain vivid. His dedication to this cause has been evident, as he generously offered his time and resources to serve the community through these perilous retrievals. Even when not actively engaged in continued rescue work, Ricker diligently stayed up-to-date with the latest advancements in mountaineering, devoting weekends to rigorous training sessions.
The memories Ricker holds dear of his time with RMRU continue to evoke immense joy and pride, evident in his heartfelt conversations and the cherished collection of photographs he proudly displays on his iPad.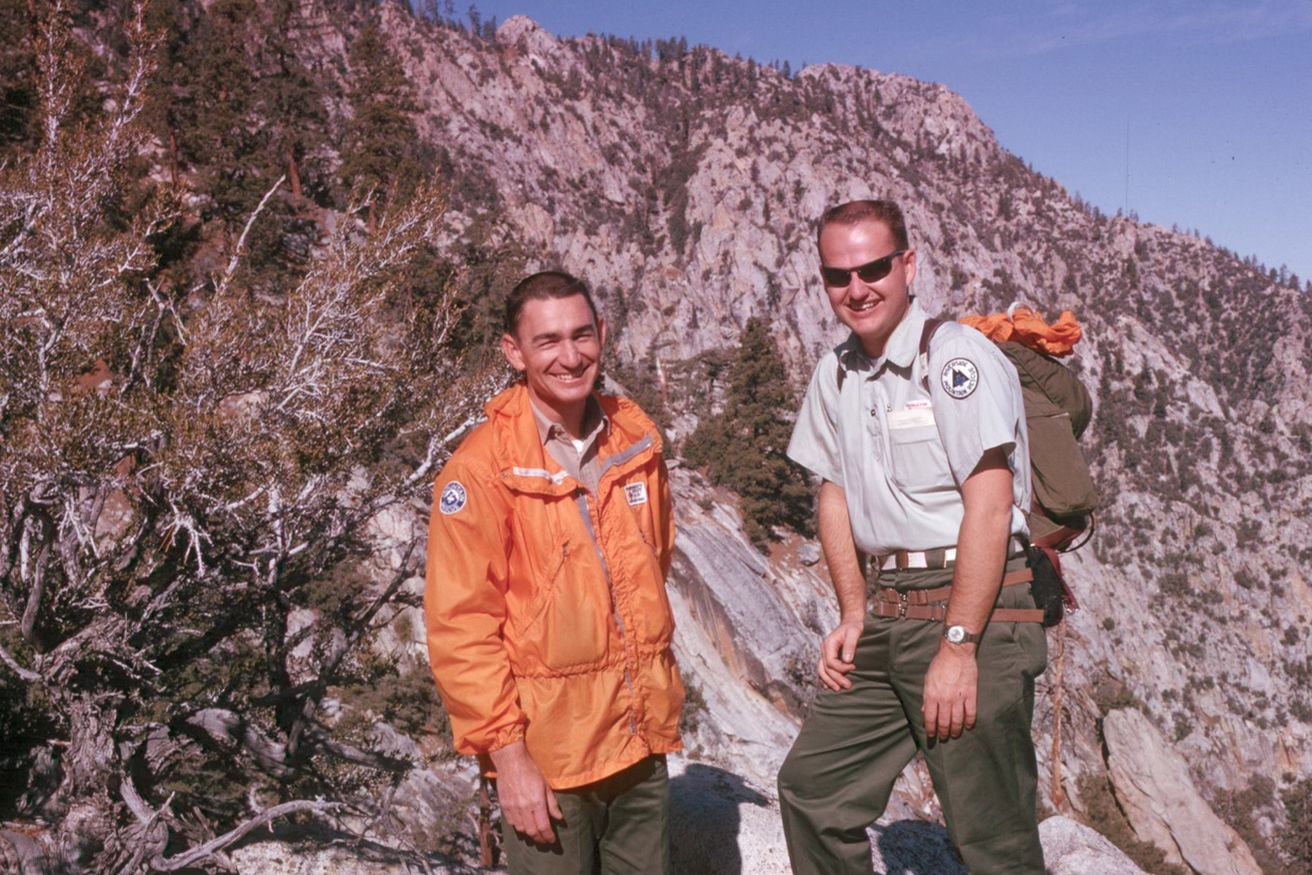 Presently, RMRU continues its dedication to emergency rescue missions. Thanks to the remarkable efforts of Don Ricker, as well as the other exceptional founders and team members of RMRU, Riverside County residents can rest assured that their loved ones, should they find themselves lost or injured in the region's majestic mountains, will receive the aid of highly skilled mountaineers.
Comments